---
---
---
---
---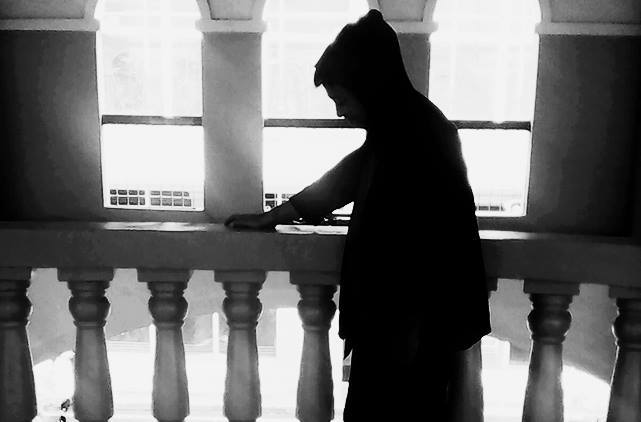 "What Form's And Fills You?"
Welcome to My Website!
---
I am Reiji. I am a Preacher, Bible Teacher, Writer, Blogger, Pro Israel person and a Christian Otaku.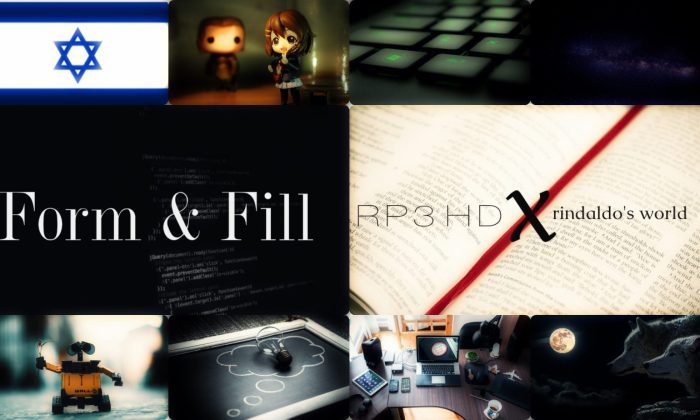 In this website I will be showcasing in my blog posts, articles, my advocacy, interest, hobbies and thoughts.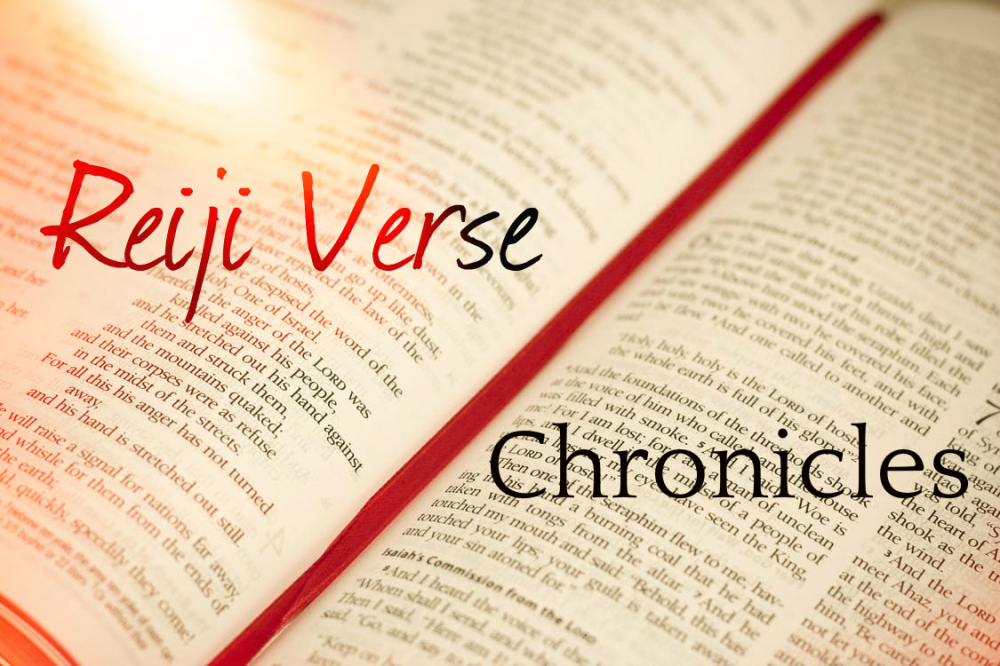 This is like my online journal and website. I did this in the hopes that others might benefit from my daily undertakings.
---
BLOG FEED
Reiji Verse Online Links
---
Contact Reijiverse
---